Nanocourse: Phase Separation
Start:

Oct 28, 2020 11:00 AM (Local Time Germany)

End:

Oct 29, 2020 04:00 PM

Speaker:

Denes Hnisz

Location:

Max Planck Institute for Molecular Genetics

Room:

Seminar room 1

Host:

Denes Hnisz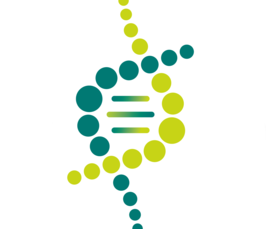 Third nanocourse of the IMPRS-BAC. Introductory lecture on phase separation followed by interactive part.
Please register for this course by emailing kelleher@molgen.mpg.de

In this course, Dr. Denes Hnisz will give an introduction into the phase separation model for transcriptional control. Following a lecture, all participants will be asked to pool their knowledge from their own fields of research to devise experiments to answer open research questions. This active engagement with the topic will improve your understanding of the field and encourage you to link different research approaches.