IMPRS-CBSC Goes Experimental!
The IMPRS-CBSC will wrap up in December 2018. In its place we hope to start a new graduate program, which provides education for students at the interface of molecular life sciences and computational sciences. This will be based on perspective and supervision from both ends - experimental and computational - and suit students with degrees in molecular biology, biochemistry, mathematics, bioinformatics or any related areas. More details to follow in early 2019 but applications will be accepted from October 2018. If you have a passion for working at the interface of biology and computation at the Max Planck Institute for Molecular Genetics or the Freie Universität Berlin - this is the program for you!
.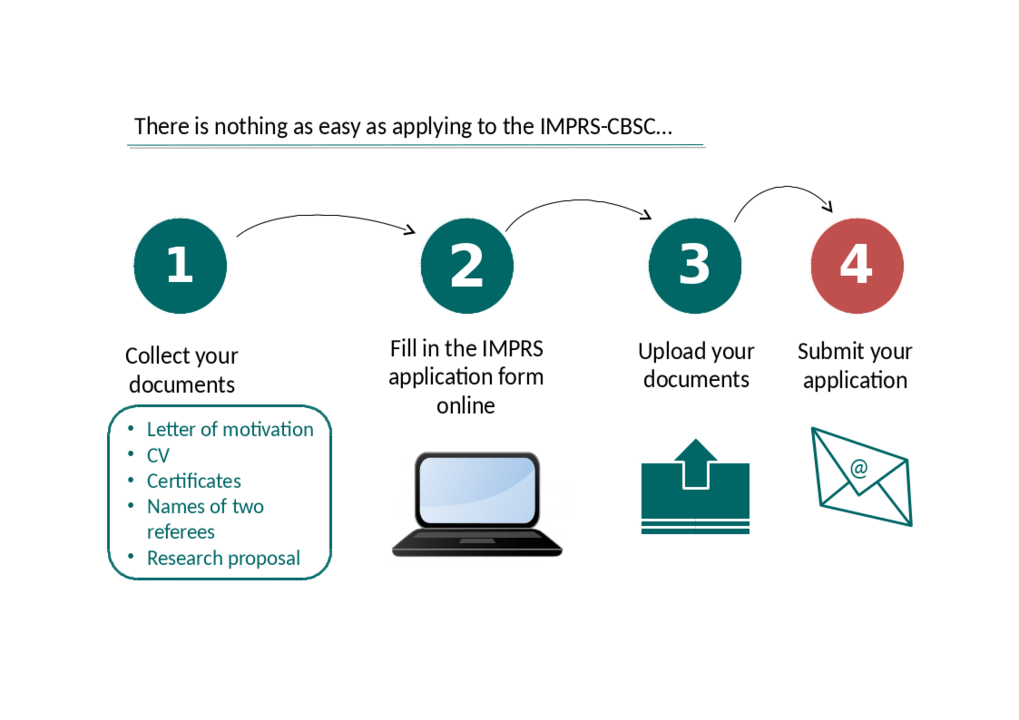 .
You want to know more? Click here.
.