Transferable Skills Course: Statistical Literacy
Start:

Nov 4, 2020

End:

Nov 6, 2020

Speaker:

Rick Scavetta

Location:

MPI-MG

Room:

seminar room 2

Host:

Kirsten Kelleher

Contact:

kelleher@molgen.mpg.de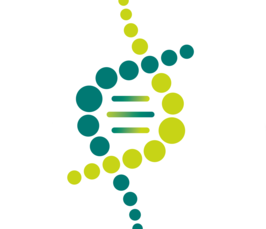 Enables Life Scientists to Understand the Purpose and Uses of Classical Statistics as an Integral Part of the Scientific Method
To book this course, please email kelleher@molgen.mpg.de .

Topics covered:
Good experimental design and sources of bias.
Systematic versus random error.
The distinction between samples and populations.
The most appropriate ways to describe samples.
Estimation and the principle of hypothesis testing.
The Standard Error of the Mean and confidence intervals.
Understanding and reporting uncertainty.
Power, Type I and type II errors.
Standard parametric tests and their interpretations, including p-values, test statistics and associated distributions.