Nanocourse: Reverse Engineering of Biological Networks
Start:

Jul 16, 2019

End:

Jul 17, 2019

Speaker:

Martin Vingron, Alena van Bömmel

Location:

MPI-MG

Room:

Seminar room 1

Host:

Kirsten Kelleher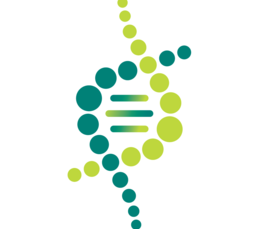 First nanocourse of the new IMPRS-BAC. Lectures followed by the opportunity to gain hands-on experience.
Please register for this course by emailing kelleher@molgen.mpg.de . Places for the practical part are limited.

Large scale gene expression experiments provide information on relationships among genes, which can be visualized in a gene network. The task of computing a network from, e.g., expression data is called "reverse engineering" of a network.


This nanocourse will
- introduce the basic thinking about the problem;
- describe some mathematical methods used;
- present available software tools; and
- allow for hands-on testing of software on prepared example data-sets.

Prerequisites: No fear of computers. Basic math. Basic genomics.