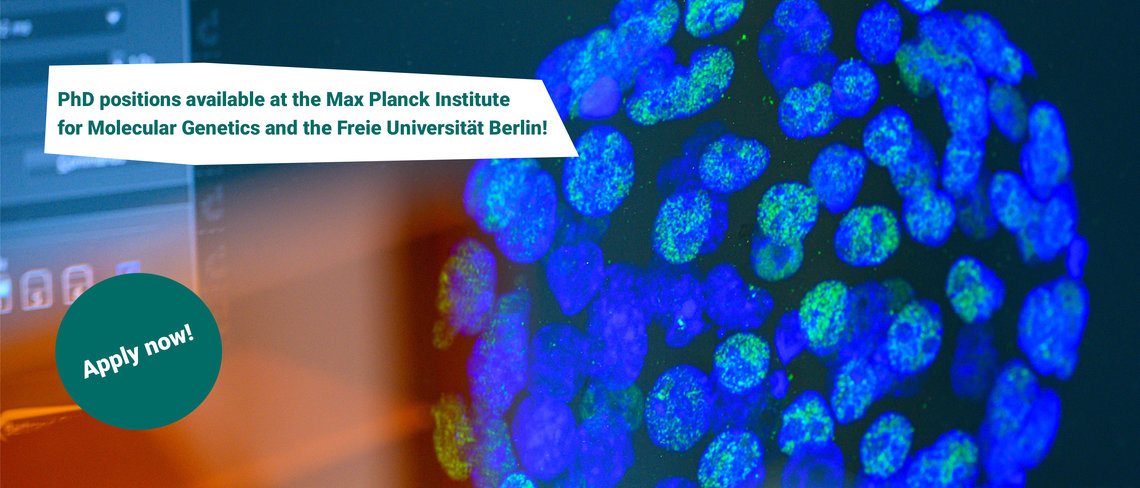 Your PhD at the MPIMG
We are hiring! Are you passionate about understanding the complex network of processes that comprises a cell or even in the entire organism? Are you keen on working with cutting-edge technologies in molecular research?

Apply for a fully-funded PhD position at our International Max Planck Research School for Biology and Computation (IMPRS-BAC) until January 6, 2023.

Our mission is not only to research but also to train the next generation of scientists.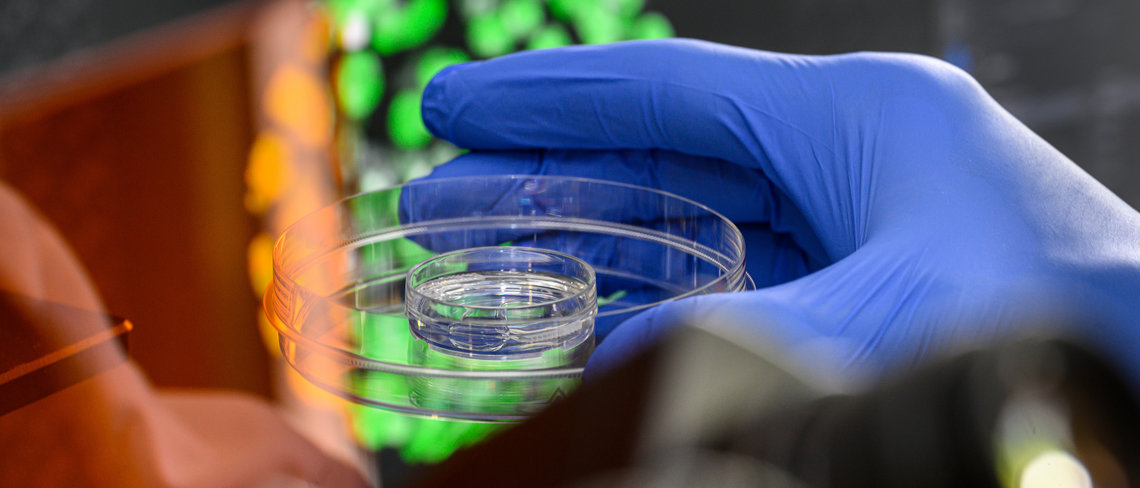 The interplay of genes
At the Max Planck Institute for Molecular Genetics, we want to understand how the genome functions and how it is regulated, especially during embryonic development and disease.

A characteristic feature of our work is the combination of experimental and computational methods. We use numerous model systems, high-throughput and automated procedures. For data analysis and interpretation we use the tools that bioinformatics provide.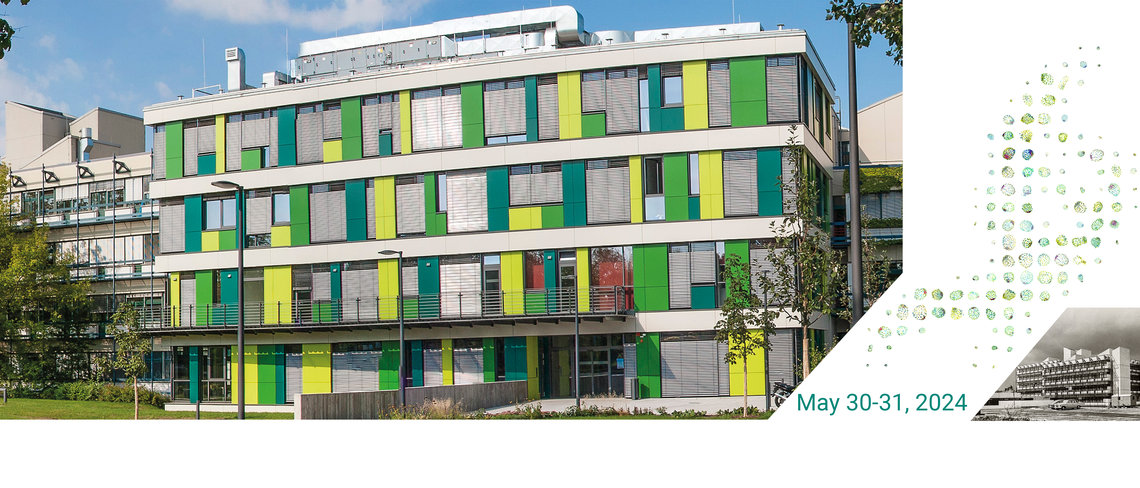 Science next door
At the Max Planck Institute for Molecular Genetics, more than 300 employees and guests are working in over 20 scientific research teams, a number of service groups, technical services and administration.

Founded in 1964 in southwest Berlin, the Institute is part of the historic Dahlem science campus, which was established at the beginning of the 20th century as "Oxford of Berlin." Today, the Freie Universität Berlin, the Charité – Universitätsmedizin Berlin and numerous other research institutions are located here.
Upcoming Dahlem Colloquium
Job Announcements
There are currently no vacancies. Unsolicited applications to individual research groups are always welcome.