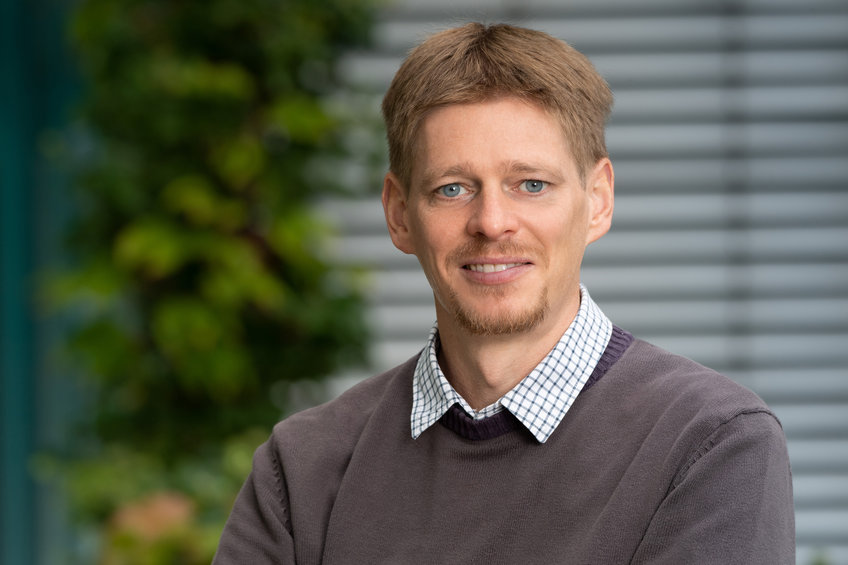 Head of Service Group
Joint Facilities
Mass Spectrometry
Scientific Service
Main Focus
Mitochondrial pathologies
Mitochondria are organelles found in almost all eukaryotic cells. Important pathways are located within mitochondria, such as the oxidative phosphorylation, TCA cycle, fatty acid metabolism… . Furthermore, they play a critical role in heat production, storage of calcium ions, apoptosis… . Many pathologies, including cancer and diabetes have been reported to be associated with mitochondrial dysfunctions.
Human mitochondrial dysfunctions will be investigated by a combination of proteomic and metabolomic approaches. The aim is to gain quantitative information on the regulatory network and interplay of proteins and metabolites in mitochondrial disorders. Cells, featuring known mitochondrial dysfunctions will be analyzed by high resolution mass spectrometers with a special focus on post translational modifications.
Integrative proteome- and metabolome profiling can contribute deciphering molecular mechanisms and provides important information and will help to further understand these diseases.
Publications

Curriculum Vitae
– present:  

Head of Mass Spectrometry Facility

MPIMG

–

Senior Post-Doctoral Research

MPIMG

–

  PostDoc

 

University of California Irvine, Department of Biological Chemistry, School of M

edicine

–

: PhD thesi

s   University of Salzburg, Austria