Transferable Skills Course: Getting Published
Beginning:

Jul 5, 2017

End:

Jul 6, 2017

Speaker:

Science Craft

Location:

MPI-MG

Room:

seminar room 2

Host:

Kirsten Kelleher

Contact:

kelleher@molgen.mpg.de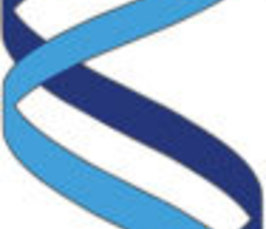 Getting published and understanding the peer review process
To register, please use the form HERE

The process of peer review is a cornerstone of the
scientific method. For many young researchers, however, this process
remains a "black box". This workshop aims to demystify peer review by
teaching participants how to engage constructively with journal
editors both as authors and as reviewers. The skills learnt in the
workshop are essential for researchers who seek not only to improve
the quality of published science but also to become established and
respected scientists in a community of their peers.