Transferable Skills Course: Data Visualization
Beginning:

Oct 19, 2016 09:00

End:

Oct 21, 2016 17:00

Speaker:

Science Craft

Location:

MPI-MG

Room:

Seminar room 3

Host:

Fabian Feutlinske

Contact:

feutlins@molgen.mpg.de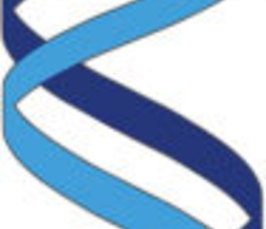 The Data Visualisation workshop is divided into two distinct parts – principles and applications.
To register please use the online form on https://form.jotformeu.com/fabfeu/registration-form.
Use Figures and Tables to effectively tell the story of their research.
Decide whether text, tables, or plots are most appropriate to convey the message of each result.
Choose the most appropriate plot type for their data.
Understand the science of perception and apply design principles to communicate their message clearly.
Use aesthetics to relate sensory attributes (colour, shape, etc.) to abstractions (enrichment, change-over-time).
Distinguish between graphics for publication and for data exploration.