Professional Skill Course: Proposal Writing
Beginning:

Jun 13, 2016 09:00

End:

Jun 14, 2016 17:00

Speaker:

Science Craft

Location:

MPI-MG

Room:

seminar room 2

Host:

Fabian Feutlinske

Contact:

feutlins@molgen.mpg.de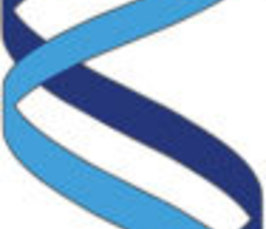 Enables Life Scientists to Write Grants and Fellowships That Get Their Research Funded
View proposal writing as a competition in a marketplace of research ideas and as an instrument for career advancement.
Develop and sell a research idea by matching it to the goals of the targeted funding body.
Convince reviewers of the relevance and importance of the research idea.
Develop a work plan with milestones, deliverables and contingency plans.
Understand reviewers' reading behaviour.
Engage the reviewer to advocate on their behalf to the review panel.
Comply with formalities and manage timelines and deadlines.