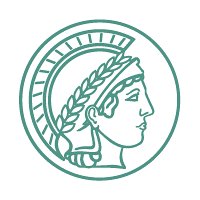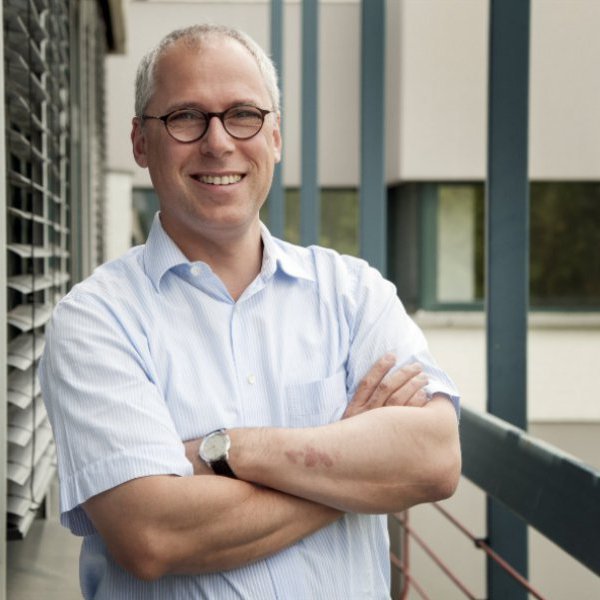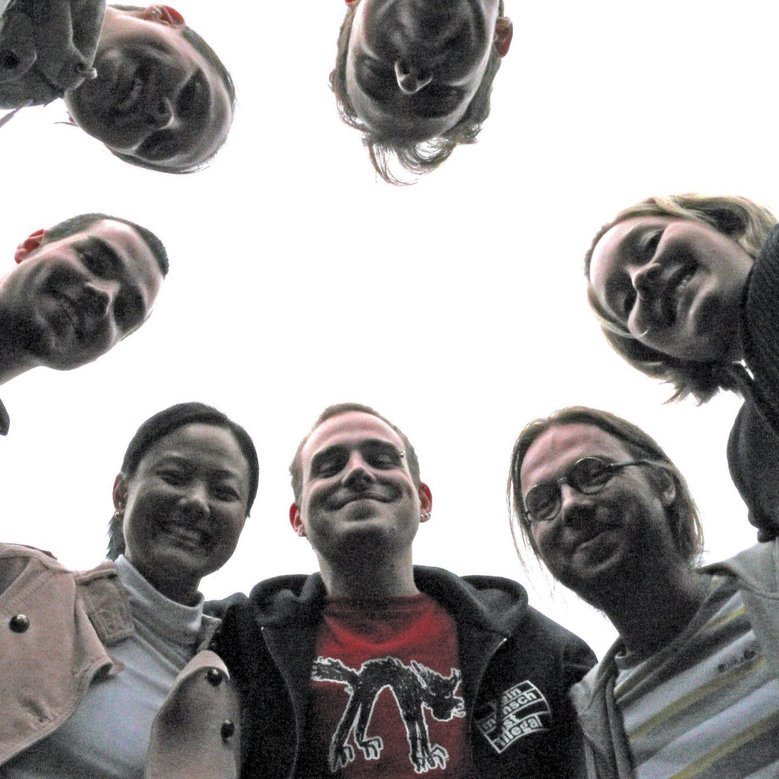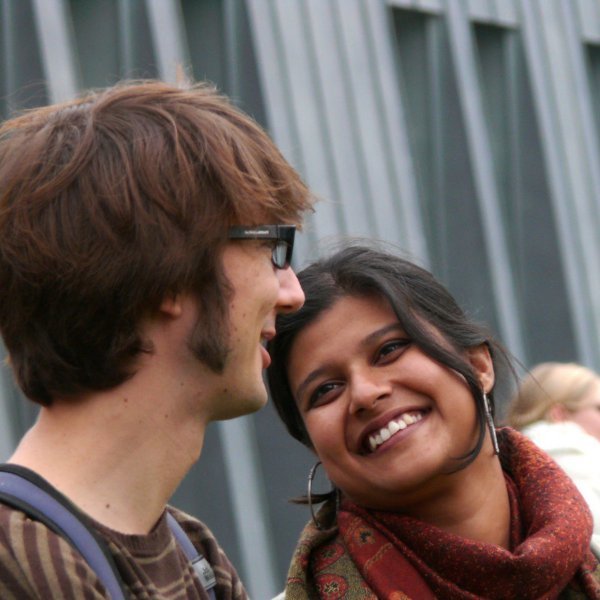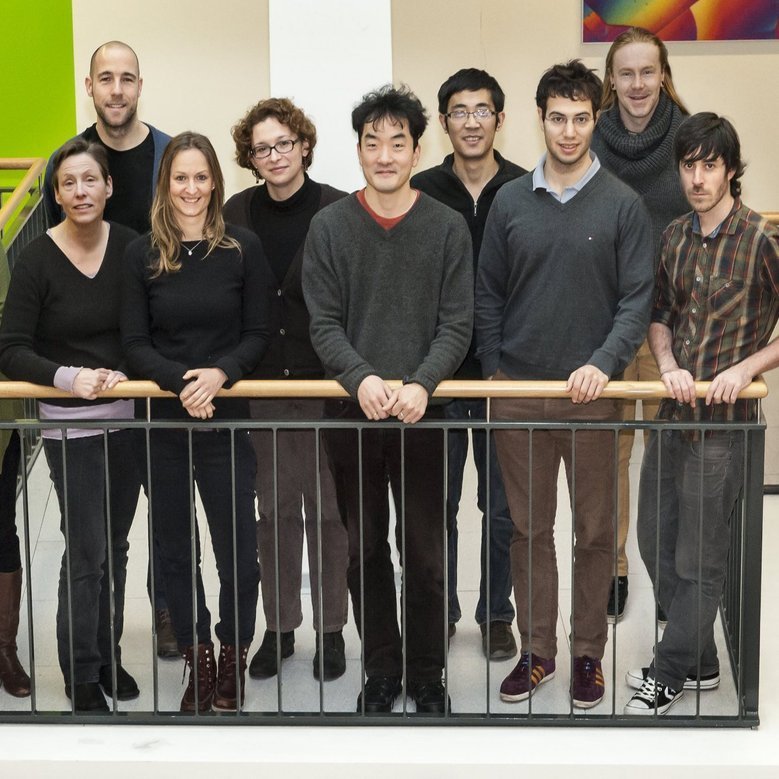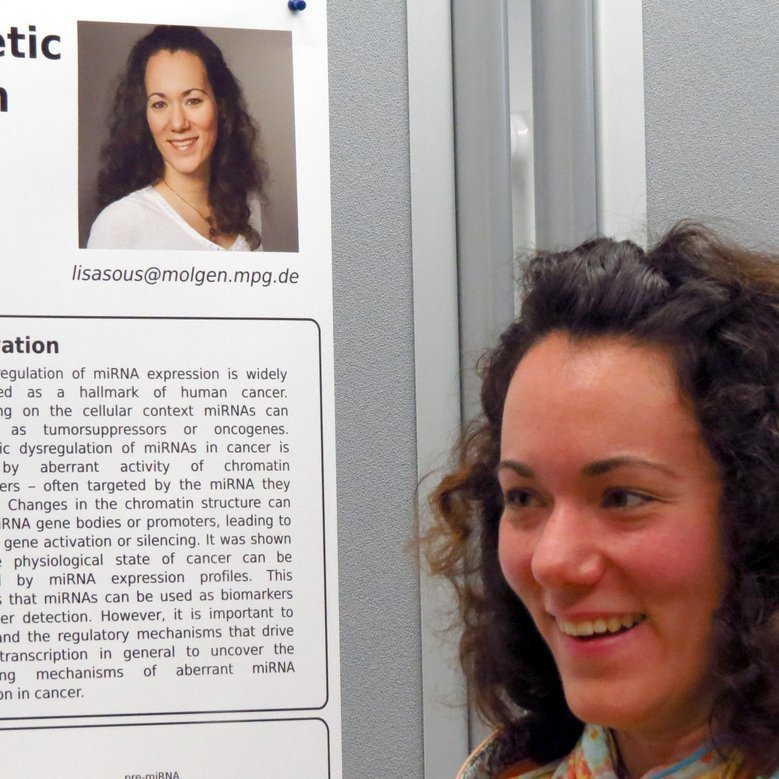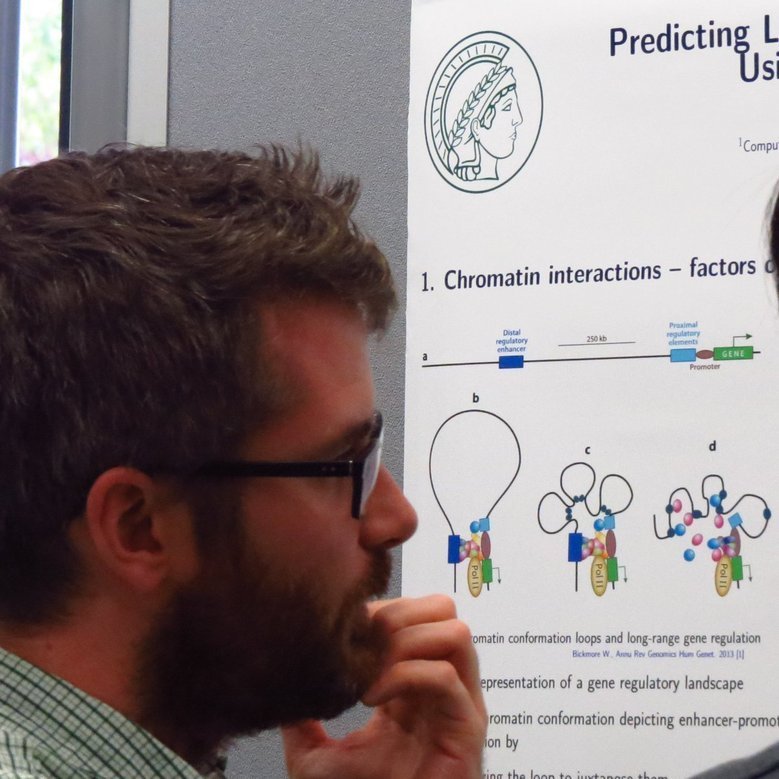 ---
If you are not an IMPRS student but a student at the MPI for Molecular Genetics, it might still be interesting to browse these pages since some of the information could be relevant for you as well.
In any case, the PhD coordinator is responsible for all students at the institute. So if you have any questions or trouble contact the coordinator!
Furthermore, visit the general pages about events for young scientists and the Otto Warburg Summer School.
.