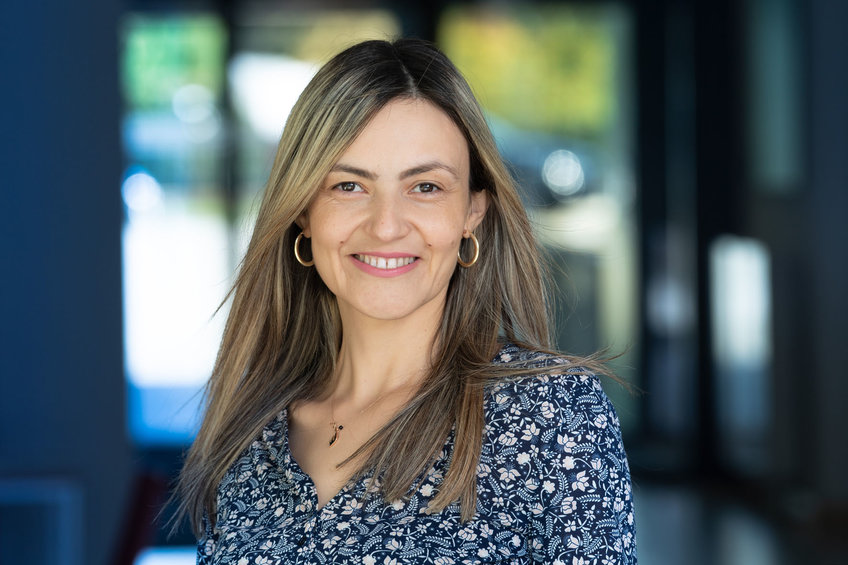 Trisevgeni Rapakoulia, PhD
Postdoc
Research Interests
Transcriptional regulation
Enhancer target prediction
Machine Learning and Data analytics
Drug mode of action and drug combinations
Publications
Rapakoulia T, Gao X, Huang Y, De Hoon M, Okada-Hatakeyama M, Suzuki H, Arner E. Genome-scale regression analysis reveals a linear relationship for promoters and enhancers after combinatorial drug treatment. Bioinformatics. 2017, 33, 3696–3700. PMID: 28961713.

Rapakoulia T, Theofilatos K, Kleftogiannis D, Likothanasis S, Tsakalidis A, Mavroudi S. EnsembleGASVR: a novel ensemble method for classifying missense single nucleotide polymorphisms. Bioinformatics. 2014, 30, 2324-2333. PMID: 24771561.

Tsolis D, Stamou S, Christia P, Kampana S, Rapakoulia T, Skouta M, Tsakalidis A. An adaptive and personalized open source e-learning platform. Procedia-Social and Behavioral Sciences. 2010, 9, 38-43.