Professional Skill Course: Scientific Writing
Beginning:

Feb 8, 2016 09:00

End:

Feb 9, 2016 17:00

Speaker:

Science Craft

Location:

MPI-MG

Room:

seminar room 2

Host:

Fabian Feutlinske

Contact:

feutlins@molgen.mpg.de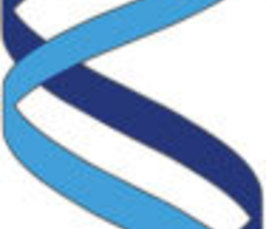 Enables Life Scientists to Communicate Their Research Clearly and Effectively
Apply five key principles of scientific writing.
Write for their readers.
Construct a memorable "take-home message".
Connect all parts of their paper in a flowing narrative.
Overcome writers' block.
Structure their paper for increased impact.
Use the writing process to inform their own research.
Understand the role of "story telling" in scientific writing.