Transferable Skills Course: Proposal Writing
Beginning:

Sep 12, 2019

End:

Sep 13, 2019

Speaker:

Mediomix

Derek Handley

Location:

MPI-MG

Room:

seminar room 2

Host:

Kirsten Kelleher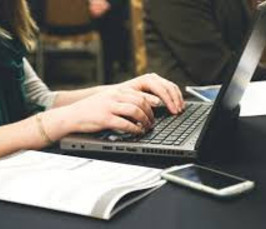 In this workshop you will learn how to write grant requests and proposals. Open to scientists and guests of the MPIMG.
Please register for this course by emailing kelleher@molgen.mpg.de

Prerequisite: You should have attended a class on scientific writing.
Content includes:
- Rule and expectations (interpreting guidelines, different countries)
- Selling your project (rhetoric of persuasion, writing for different audiences)
- Evaluating your project
- Creating a project design and budget plan
- Putting together a full proposal
The participants' own writing will be used in analysis and discussions.