Transferable Skills Course: Career building for scientists
Date:

Jun 18, 2018

Speaker:

Mediomix

Dr. Derek Handley

Location:

MPI-MG

Room:

Seminar room 4

Host:

Kirsten Kelleher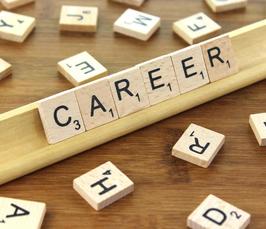 Germany is educating more academic scientists than can be employed by the current system. More and more young academics enter the job market and have to select for jobs they have not been trained for. This course will help PhD students and Postdocs to prepare themselves for the challenges of job decisions and personal career planning.
Course is fully booked.

Learn about your career possibilities as an academic researcher in Germany and abroad. Practise job interview situations and improve your strategies. Exchange with others and broaden your view on your job possibilities.
Content of the workshop will in part depend on the needs and interests of the participants.