IMPRS Colloquium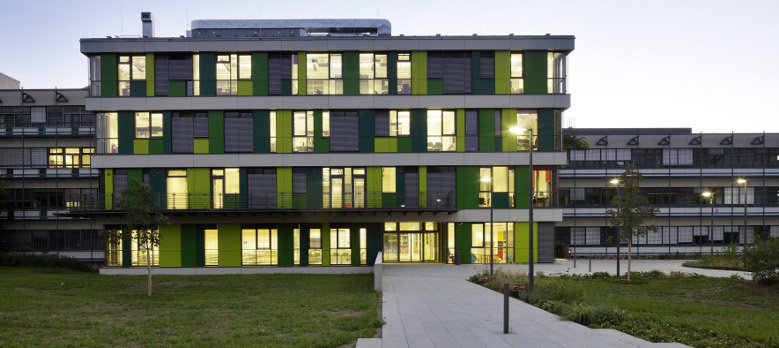 Every few months, IMPRS Colloquia are held, at which two PhD students present their doctoral work. A third presentation is given by a faculty member or an invited guest. Each IMPRS student will present at one of these colloquia near the end of their PhD.

.
Retreat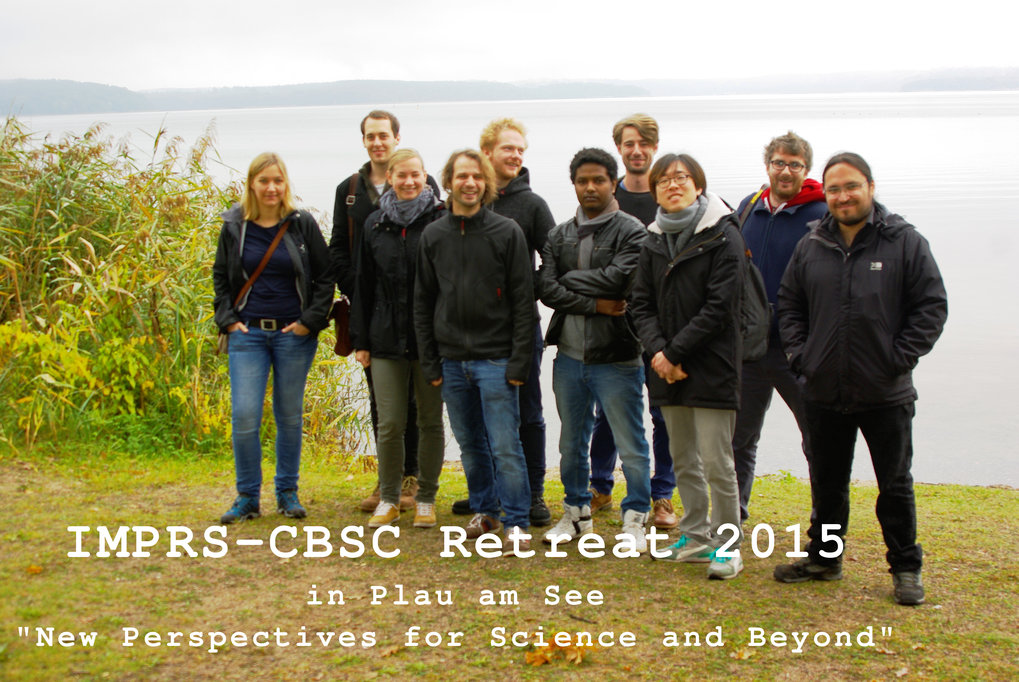 The student association (STA) of the MPIMG organises an annual retreat for all PhD students. They meet at a location outside Berlin to learn about each other's research, to network and to gain new perspectives on their own work.
.
.
Transferable Skills Courses
PhD students of the IMPRS-CBSC can participate in courses offered through the Professional Development Programm of the Dahlem Research School.
We also offer 4-5 workshops a year at the MPIMG. If you have questions, suggestions for another course or want to register for an upcoming session, please contact us.

Otto Warburg Summer School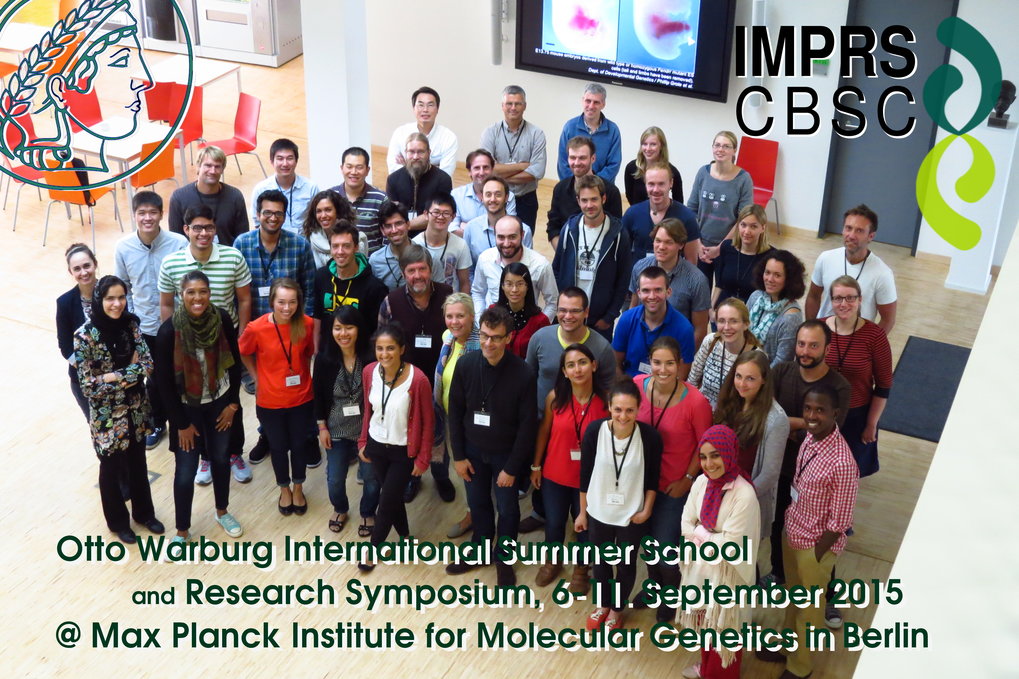 The Otto Warburg Summer School (OWS) is hosted in turn by the MPIMG and its partner institute, the MPG-CAS PICP in Shanghai. At this annual research symposium students from all over the world come together with invited speakers to learn about cutting edge research in specific topics in the field of biology and computation. The meeting features lectures, research talks by invited speakers and students, poster and practical session, as well as an informal social program.
.
MPIMG PhD Week
The departments of the MPIMG take turns to organise a week-long introduction to their research through a series of lectures, seminars and practical sessions. They are set in a familiar atmosphere with around 15 students from the whole institute. The event is most suitable for students in their first and second year and a great opportunity to get to know the institute outside of their respective groups.